Google has officially announced the new SDK for developers to enable better AR games and applications to be developed in the coming months. This comes after Apple has revealed their answer to AR with their ARKit.
Google didn't want to be left out of the AR race that is currently taking place. Thanks to Apple, who by the way will have millions of AR ready devices in less than a month, Google has realised that having extra sensors (Project Tango) and more compatibility will not let them grow as fast as they believed they could.
So far, we have only seen the Lenovo Phab2 Pro and the Asus Zenfone AR with the Tango functionality.
Google assures their Android customers that they will be working with manufacturers like Samsung, LG, Sony, Huawei, Asus and many other to bring their ARCore available for millions of devices and users across the globe.
ARCore will work with Java/OpenGL, Unity and the Unreal engines and will focus on 3 main areas: motion tracking, environmental understanding and light estimation.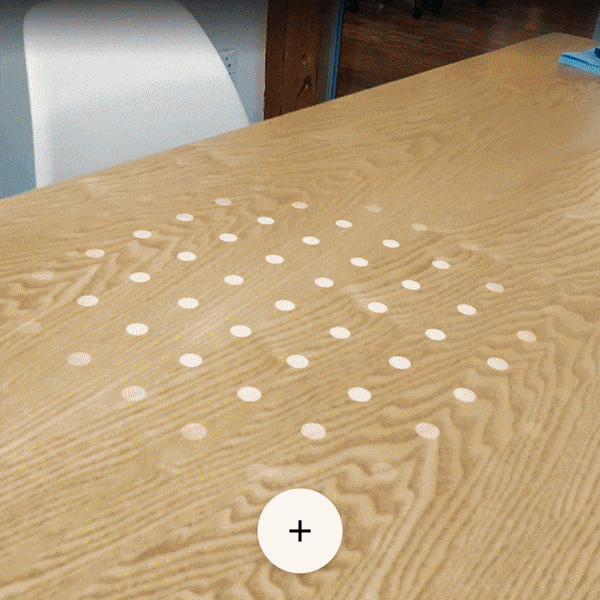 Just as is in Apple's ARKit, ARCore will use the camera's sensors to "feature points in the room" as well as to determine the position and the orientation of the device as it'll be moving towards virtual objects.
Google has released the SDK for developers to start working on their new and future applications and to bring AR to millions of users. A prototype browser is also available to help developers test out their AR-enhanced websites to run them both on Android and IOS devices.
The company will release more statements about the ARCore later this year.
For the time being, if you are curios – make sure to check the Source link down below.